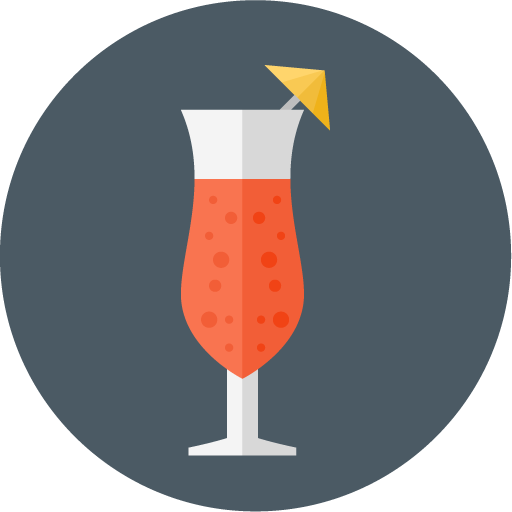 Your personal
food concierge.
Sometimes you just really, really want to eat something but you don't know where to get it.
Foodies.ai is powered by a powerful artificial intelligence that will look through thousands of restaurant menus to find it for you.
It works whereever you are. Whether you're at home, on the road travelling, or relaxing after a hard day's work at the beach.
---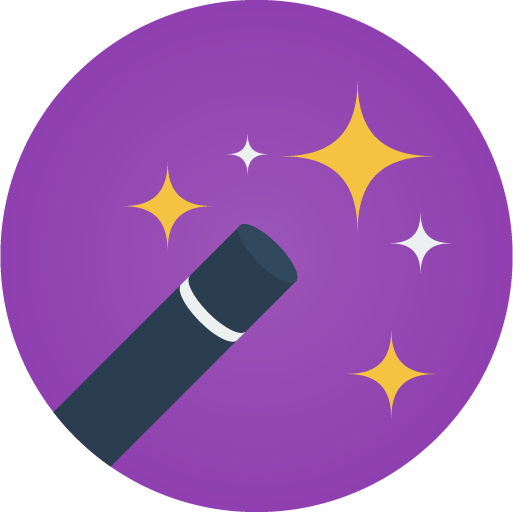 Quick and efficient
So you don't have to think.
Foodies.ai not only find nearby dishes that you're looking for, Foodies.ai also sorts the dishes based on distance, your preferences (learned over time), and what we think tastes better.
Foodies.ai is a self-learning AI. The more you talk to it, the better it's able to find, rank, and recommend dishes specifically to you.
---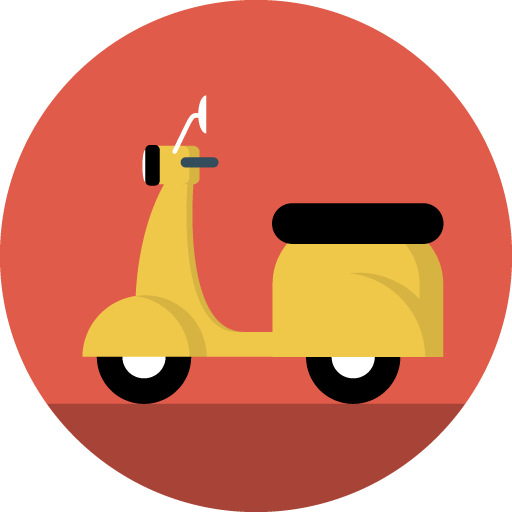 Order food
Without ever leaving the couch.
Or the comfort of your blankets. Foodies.ai connects you with nearby restaurants that deliver.
Relax, don't move and let Foodies.ai, your foodie concierge, do the hard work for you.
---